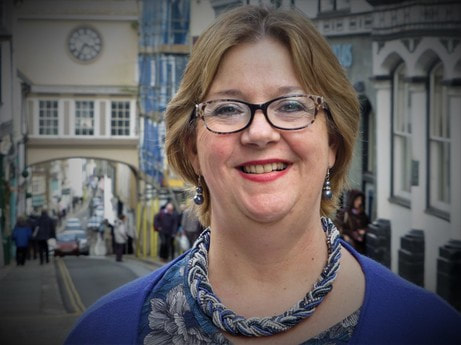 Lindy Strong
Lindy is the CEO and founding director of Marketplace Ministries. She is a visionary, pioneer, and has over 30 years experience in business and finance.
Lindy is a Potential Maximising Consultant. She has 15 years' experience using holistic tools, techniques and therapies that she has developed to help people unlock their latent potential, and she works with various organisations globally.
She sits on various spiritual council boards globally where she offers spiritual direction.
She is passionate to see people reach their full potential and live lives that fulfil their destiny.
Use this block for your bio. Explain to your audience who you are, and why you're teaching this course.
Forgiveness Therapy has been developed by Lindy Strong, and trialled by Marketplace Ministries, taking referrals from the local doctors practice.  It is aimed at helping people who have been wronged - or are being wronged - to release themselves from the burdens of the negative emotions enabling them to move forward in life in a healthy way. ​We understand that this can be a difficult and sometimes painful process so our goal is to walk alongside our clients through the various steps of forgiveness, utilising tools we have developed to make the process manageable for them.
This Forgiveness Therapy package will firstly lead you through your own process of forgiveness, and then train you how to utilise tools to help others unpack their pain and heal from the wounds inflicted upon them.
For more detailed information: