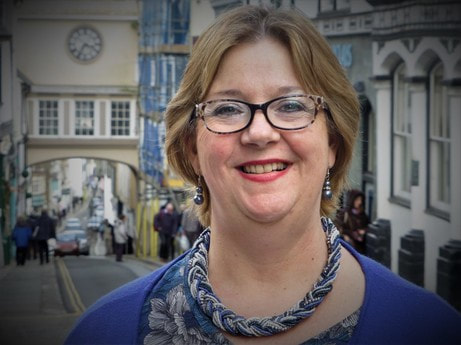 Lindy Strong
Lindy is the CEO and founding director of Marketplace Ministries. She is a visionary, pioneer, and has over 30 years experience in business and finance.
Lindy is a Potential Maximising Consultant. She has 15 years' experience using holistic tools, techniques and therapies that she has developed to help people unlock their latent potential, and she works with various organisations globally.
She sits on various spiritual council boards globally where she offers spiritual direction.
She is passionate to see people reach their full potential and live lives that fulfil their destiny.
Live online Interactions with Lindy
We will be creating opportunities for monthly interactive sessions as part of this platform.
Bring your questions and share your stories.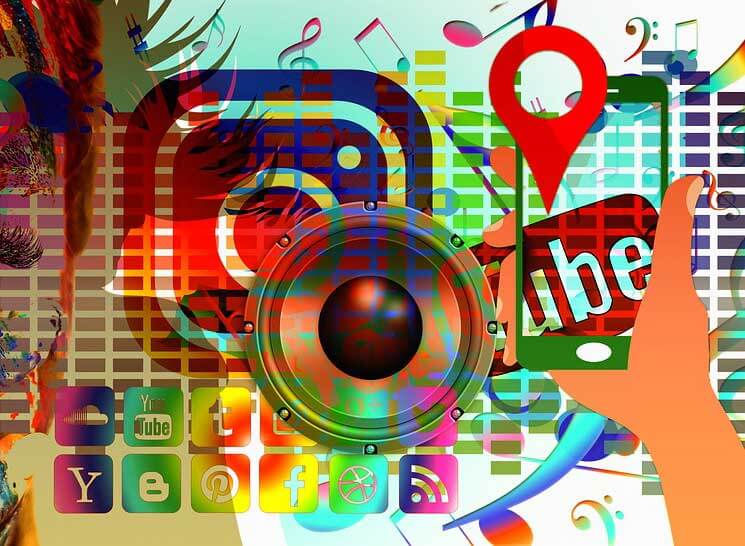 Add HTML and/or Liquid to build your own custom block. Any change made via custom HTML/Liquid cannot be ensured for full compatibility with current or future versions of Teachable.